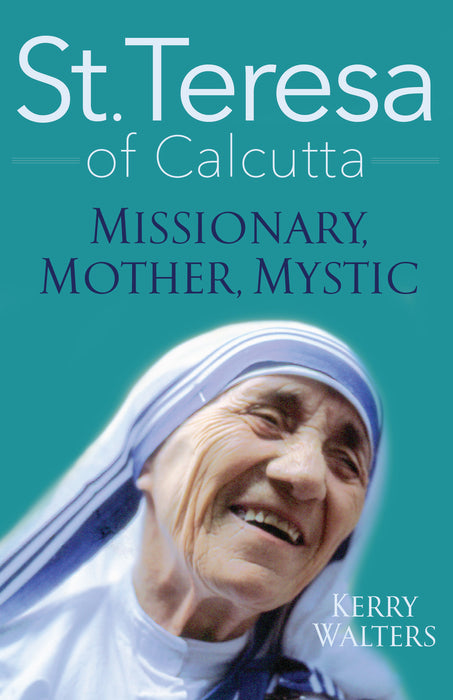 St. Teresa of Calcutta: Missionary, Mother, Mystic
This stirring new biography tells the story of a woman who changed the world by tending to the most vulnerable. St. Teresa of Calcutta delves into the conviction behind her ministry: that both the physical and the spiritual must be addressed for humans to live as God intends. With humanizing insights into Teresa's personal struggles, St. Teresa of Calcutta is an inspiring reminder that even the holiest among us must work to find a path—and that God's love follows us even into the most challenging of circumstances.
Item# B53124
Kerry Walters is a professor emeritus of philosophy and peace and justice studies at Gettysburg College in Pennsylvania. He is a prolific author whose books include Atheism: A Guide for the Perplexed, Practicing Presence: The Spirituality of Caring in Everyday Life, and The Art of Dying and Living.
Product Type: Book
Item Number: #B53124
ISBN: 9781632531247
Publication Date: 8/26/2016
BISAC: RELIGION / Christianity / Saints & Sainthood
Imprint: Franciscan Media
Trim Size: 139.7 mm X 215.9 mm X
(Approx. 5.5 in X 8.5 in X )
Pages: 144
List Price: $ 9.99